Description

RELIABILITY
Grooves stop the leaking oil and help keep the equipment clean during transportation and storage.

SAFETY
Ensures safe transport and storage.

QUALITY
Manufactured from high quality plastic.

UNIVERSAL
Comes in two sizes to ensure that the saw fits perfectly.

EASY TO USE
Easy and quick fit with a bungee cord to stabilise the chainsaw in the tray.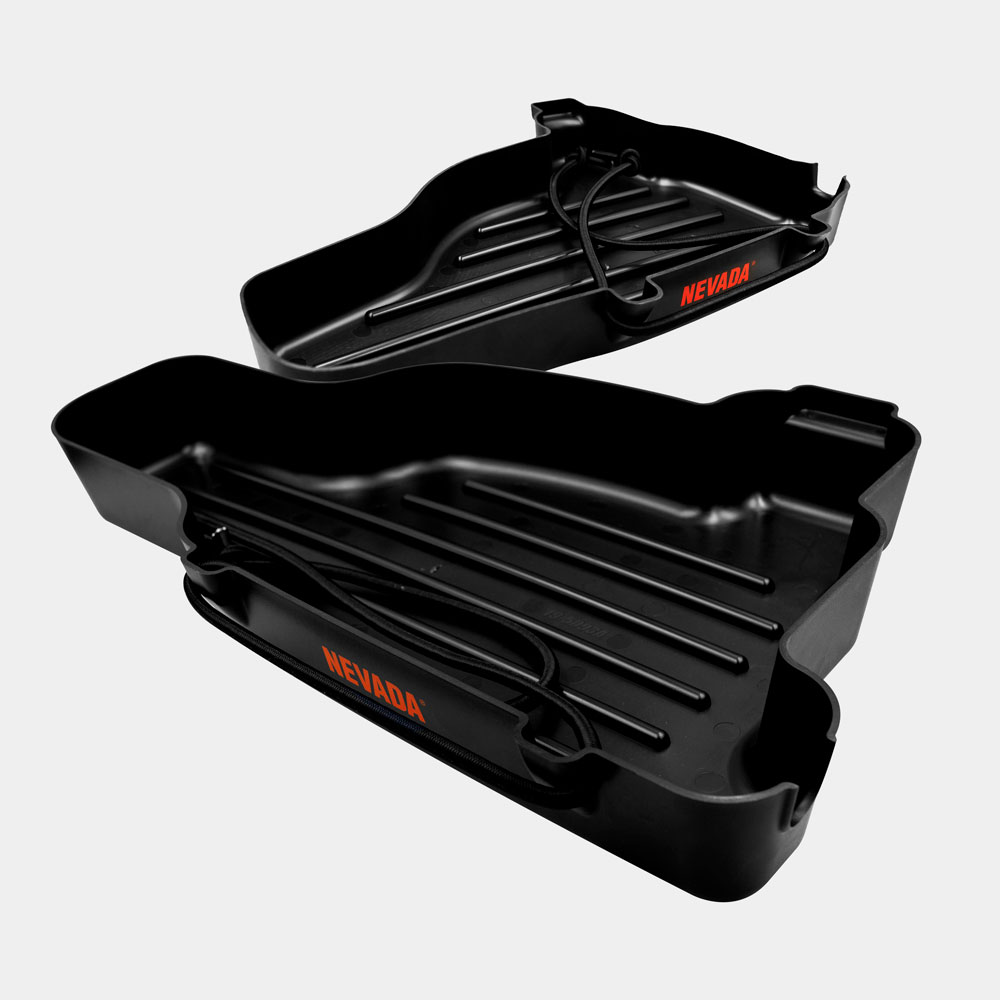 DIESEL CHAINSAW DRIP TRAY IS AVAILABLE IN TWO SIZES.

SMALL
(43X23CM) FOR SAWS OF LESS THAN 45CC
LARGE
(50X20CM) FOR SAWS OF 45CC AND greater capacities
NEVADA

in the shops

NEVADA sells its products to final buyers through a network of local partners.