Description

HIGH QUALITY
Manufactured from though and impact resistant plastic.

HIGH RESISTANCE
High resistance to low temperatures.

VISIBILITY
Guaranteed due to bright colour.

SAFETY
Once in the kerf the wedge does not back out when hit with great force.
2 TYPES OF NEVADA FELLING WEDGES ARE AVAILABLE: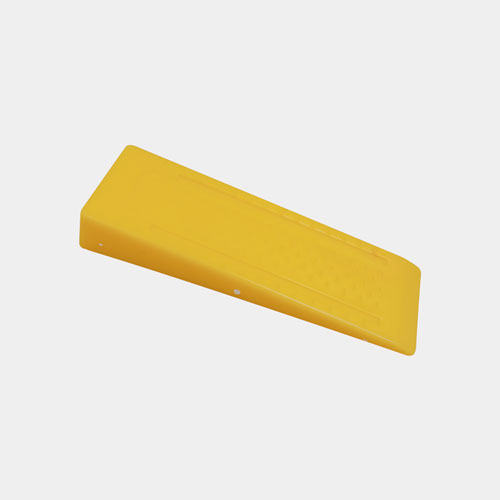 short
170mm x 25mm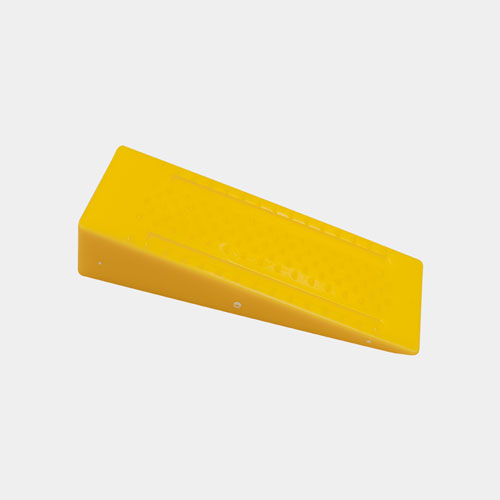 long
170mm x 40mm
NEVADA

in the shops

NEVADA sells its products to final buyers through a network of local partners.