Description

SAFETY
No risk of spills due to funnel design

HANDY
Ergonomic handle for easy and firm grip when the can is carried in gloves.

DURABILITY
Made from durable plastic.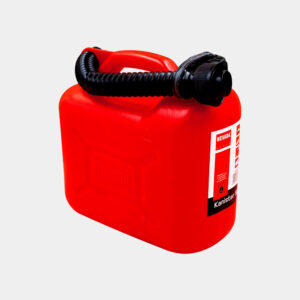 5l CAN
Available in 2 colours – red, white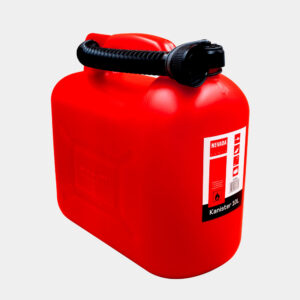 10l CAN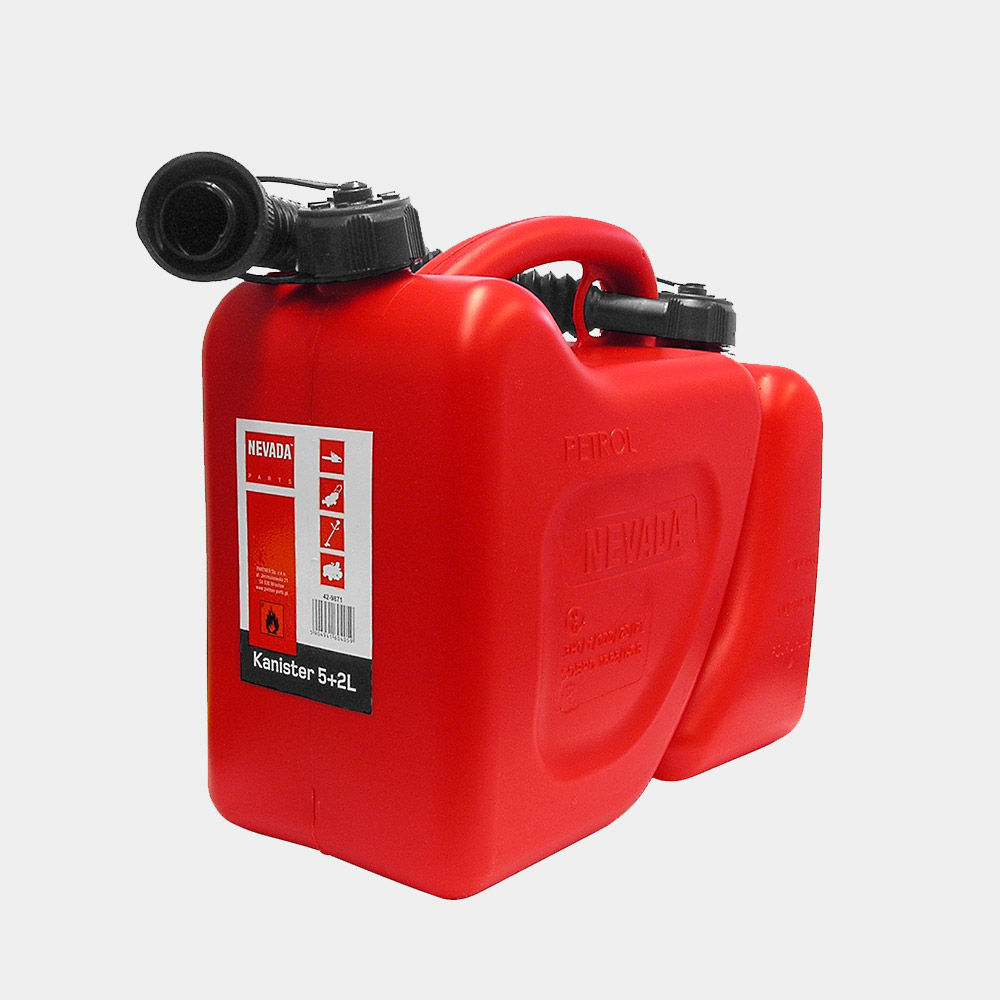 Two compartment can: 5+2l
NEVADA

in the shops

NEVADA sells its products to final buyers through a network of local partners.