Description

QUALITY
The proper level of lubricant viscosity reduces the wear of sub-assemblies.

SAFETY
Additives ensure protection against corrosion.

ADHESIVE PROPERTIES
make Nevada oils suitable for all weather conditions.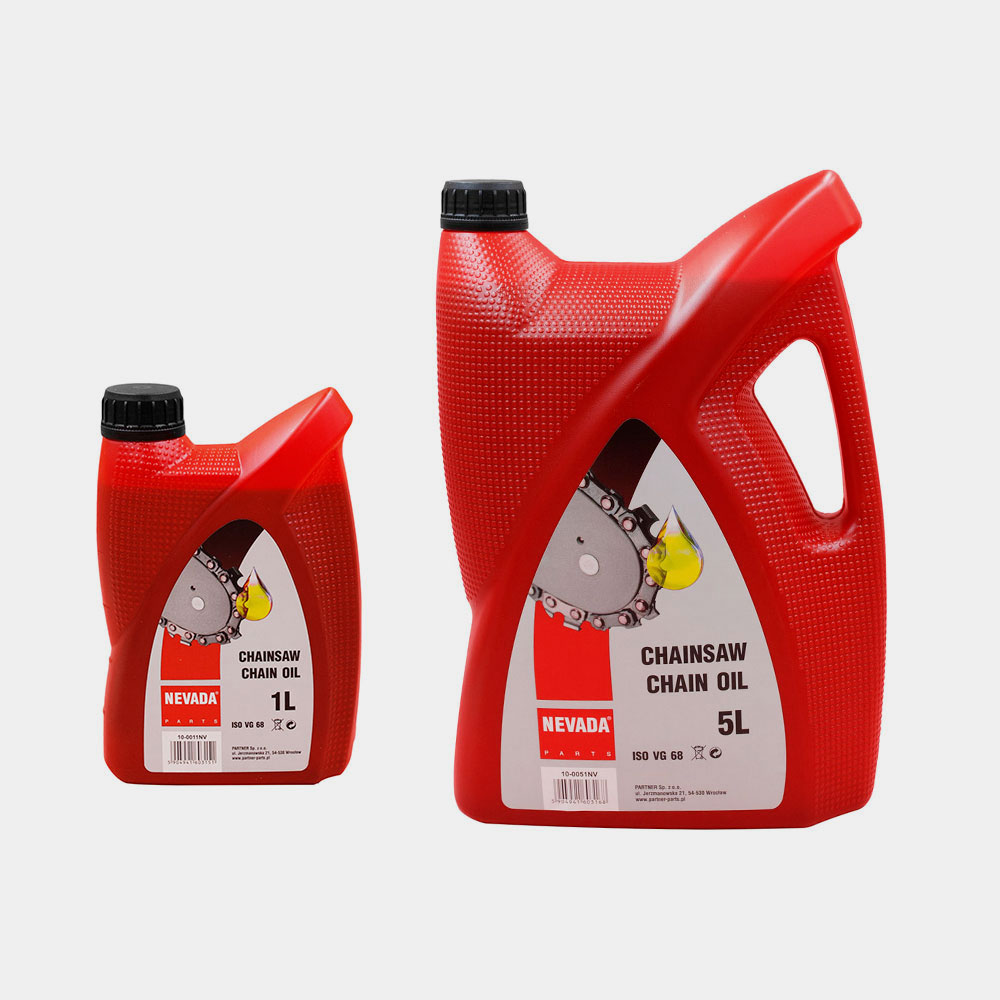 lubrication oil available in QUANTITIES OF
1l
•

5l
NEVADA

in the shops

NEVADA sells its products to final buyers through a network of local partners.